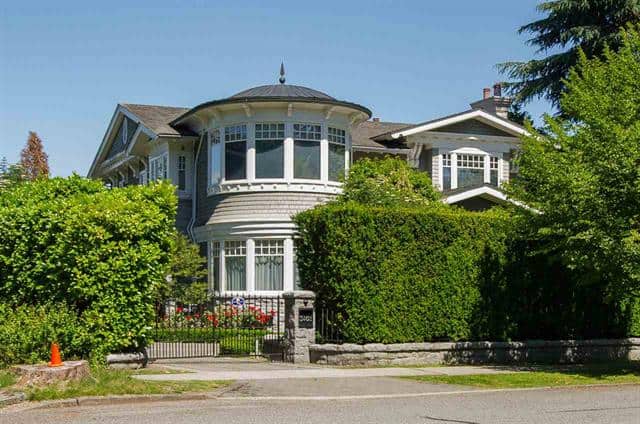 Most Expensive Houses In Vancouver, December 2018 (PHOTOS)
Are you shopping for the Most Expensive Houses in Vancouver? Christmas is a time of joy and shopping.  If you are, you are one of the uber-rich living in Vancouver. While the ordinary Vancouver folks go to the local shopping mall to buy gifts, the uber rich are busy shopping for real estates for their family and investment portfolios. According to the latest stats published by the Real Estate Board of Greater Vancouver, "Detached home sales in November 2018 reached 516, a 38.6 per cent decrease from the 841 detached sales recorded in November 2017." As a result, real estate prices are falling. This spurred interests from investment savvy buyers.
So just how much money you need to save up to join the ranks of uber rich and go on a Vancouver Real Estate shopping spree? It seems like you probably need to have more than $16,880,000 in your bank account to join the club. Because the lowest price in our list starts from $16,880,000 and go all the way up to $24,888,000.
If you didn't get your dream house in 2018, perhaps write a letter to Santa Clause to let him know what you like for Christmas gift in 2019.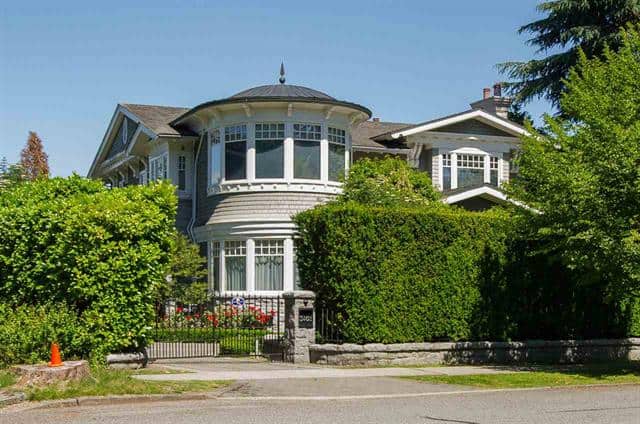 #1 – Price: $24,888,000
Address: 3402 OSLER STREET, Listing Realtor: Eddie Chan PREC, Macdonald Realty Westmar
#2 – Price: $20,000,000
Address: 3490 CYPRESS STREET, Listing Realtor: Alice Wu & David Wu, Royal Pacific Realty
#3 – Price: $19,980,000
Address: 2707 POINT GREY ROAD, Listing Realtor: Manyee Lui, Macdonald Realty
2707 POINT GREY ROAD was previously listed for sale at $23,800,000 but didn't sell. Hence, it is offering a 16% Christmas Special price discount compared to the January 2018 listing price. Most noteworthy is the $3,820,000 off the original sticker price. Seems like a good deal.
#4 – Price: $18,980,000
Address: 3369 THE CRESCENT, Listing Realtor: Monique Badun & Kim Craig, Sotheby's Int'l Realty
#5 – Price: $18,800,000
Address: 1538 WESTERN CRESCENT, Listing Realtor: Jade Shen, Royal Pacific Realty
#6 – Price: $17,998,000
Address: 4777 w 2ND AVENUE, Listing Realtor: Lily Lam, Park Georgia Realty
#7 – Price: $17,880,000
Address: 1428 DEVONSHIRE CRESCENT, Listing Realtor: Victor Kwan, RE/MAX Select Properties
#8 – Price: $17,788,000
Address: 3585 POINT GREY ROAD, Listing Realtor: Sydney Deng, Royal Pacific Realty
#9 – Price: $16,980,000
Address: 1138 MATTHEWS AVENUE, Listing Realtor: Les Twarog & Sonja Pedersen, RE/MAX Crest Realty
#10- Price: $16,880,000
Address: 1540 WESBROOK CRESCENT, Listing Realtor: Tiger Chen, Royal Pacific Realty