Format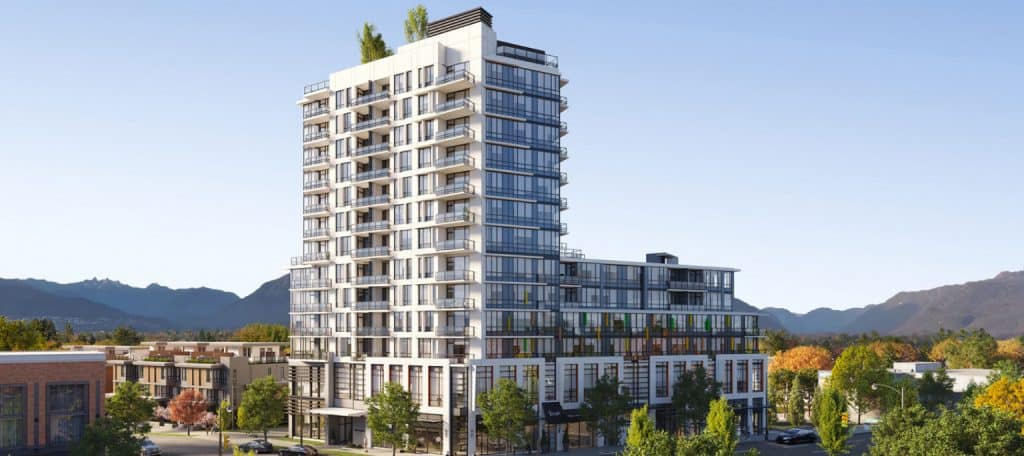 About this Property
Progressive, beautiful and designed to suit your lifestyle, Format is an entirely new take on living space. With an emphasis on functionality, flexibility, thoughtfulness and integrity, these homes are built to meet your needs now and for years to come.
Format's final townhome release offers a rare opportunity to own a spacious 2 and 3 bedroom East Vancouver townhome built by Cressey with interiors by Ste Marie. Townhomes at Format strike an ideal balance for growing families who seek sophisticated minimalism paired with abundant outdoor space and rich community amenities close to where they work and play.
Clararidge House
Elegance Redefined: Luxury Living at Claridge House
Elm 41
Luxury Living in Kerrisdale. Prime location and urban comforts await you.
Wordsworth
Elevate Your Lifestyle at Wordsworth Condos in UBC