Vancouver Coal Harbour Real Estate
Coal Harbour is a Vancouver downtown area known for its marina, harbour & mountain views and mix of relaxed and waterside fine-dinings. The name "Coal Harbour" got its origin because coal was discovered in 1859 by Colonel Moody.
In the early 1960s, Coal Harbour was home to a small local fishing fleet. However, the area changed dramatically with the development of Westin Bayshore Hotel in 1961. 
Another significant development in Coal Harbour occurred in the mid-1990s. Starting in the mid-1990s, property development companies, such as Aspac Developments, started developing Coal Harbour Real Estate. The 2010 Vancouver Winter Olympics opening ceremony put Coal Harbour right in the center of the map. Nowadays, Coal Harbour is known for its Luxury Waterfront Condos & Float Homes.
Sam: Proud To Be Your
Coal Harbour Condo Expert
---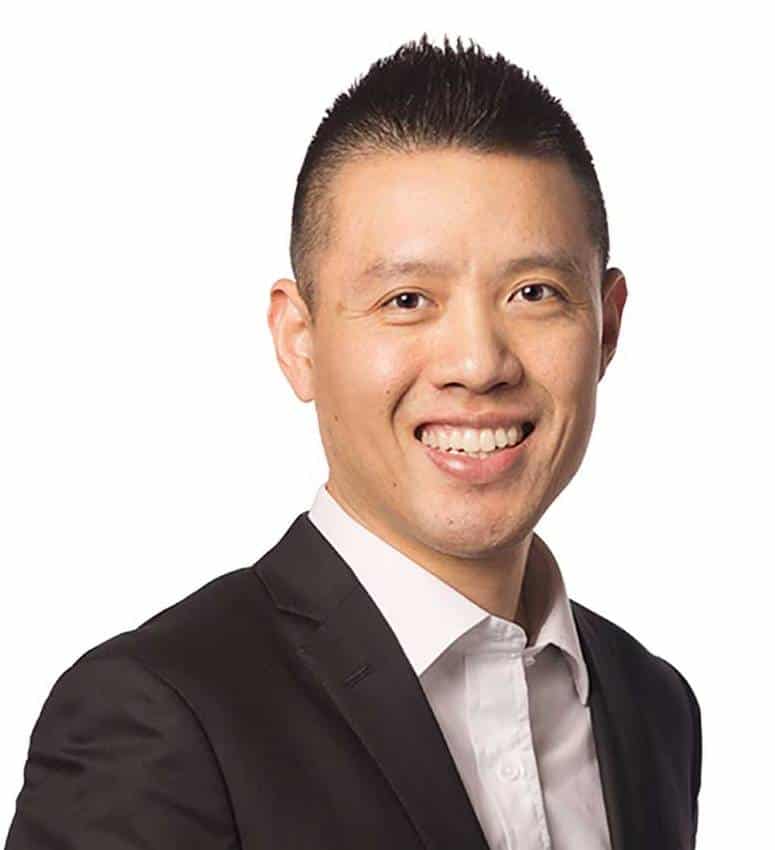 Sam Huang has built a strong reputation in the local market as an expert in helping clients buy and sell condos in Coal Harbour. In ten years he has helped more than 200 clients buy and sell properties in the Metro Vancouver area. And he loves Coal Harbour most of all.
By delivering a highly-focused approach to each client's needs, Sam has achieved the RE/MAX Diamond Club Team status and the REBGV (Real Estate Board of Greater Vancouver) Medallion Club Award.
Very few real estate agents and very few teams reach this level of success.
Access To RE/MAX World-Wide
Sam Huang is part of the larger RE/MAX Crest Realty Team. Through this partnership he is able to provide access to the RE/MAX world-wide database and support system. For the clients this translates into reaching their real estate goals in a timely and effective manner.
Sam Is a Very Unusual Real Estate Agent
Sam has a love for Vancouver that is deeply rooted and comes across in every conversation. He knows each neighborhood like the back of his hand and ensures that the client benefits from his deep level of knowledge. Not only does Sam have a proven track record as a local real estate expert, he is also involved in the industry as a successful investor. Sam lives and breathes local real estate and wants to share that passion with you! Sam is proud to be a member of the RE/MAX Chairman's Club Team and the Diamond Club Team.
Coal Harbour: My Specialty
I love Coal Harbour.
For those who live here it is easy to understand why I focus my attention in the Coal Harbour community. For those who don't live here yet: now is the time!
Bordered by Canada Place, Stanley Park, Burrard Inlet and West Georgia Street, this community has it all. You can spend the morning walking the Seawall, enjoy a picnic in Stanley Park, browse through an endless variety of nearby stores, and be right next to the Downtown core. There is hustle and bustle here but the surrounding natural elements create a calming and refreshing complement. The mountain views are breathtaking and the waterfront views are unique.
Coal Harbour is great for families, professionals, investors and everyone in between.
Get In Touch!
---
If you would like to discuss your real estate goals I would love to hear from you. Let us walk the Seawall together and embrace the beauty and charm that is Coal Harbour. Coffee is on me.
Please contact me at any time