Information For Apartment & Condo Buyers
Let me help you every step of the way. When purchasing a condo, you are faced with a multitude of decisions! The primary one is whether you are actually prepared to purchase a condo. Locating the perfect condo is not always an easy task, and obtaining a mortgage loan can be a complex and tiring process. Although, once you have determined that you are ready to move forward with the required effort towards your condo-purchasing goal, the rewards are unquestionable.
Your first step to buying a condo is to first ask yourself why you want to buy a condo: to stop paying rent? To start building equity? To have a place of your own? To raise a family? To entertain business associates? To move up to a bigger house? Next, list what kind of condo you'd like and where you would like to be. Be specific. Separate the "must haves" from the "want to haves."
Interested In Buying In Coal Harbour?
Simply fill out the form below, and I will email a FREE report with property for sale listings in your desired area and provide alerts for any new listings that match your condo criteria.
Want To Know More About Your Mortgage Options?
Once you have addressed the above needs, your next step in the purchasing process is to get pre-qualified with a mortgage company. This can be done over the phone or even online in a matter of minutes. Contact me and I will be happy to refer you to a mortgage professional that has an excellent reputation and track record for successfully acquiring loan approval for his/her clients.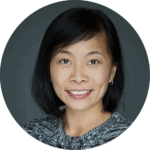 Frieda Fung
Mortgage Advisor 
Clear Trust Mortgages | Dominion Lending Centers
600-1200 West 73rd Avenue, Vancouver V6P 6G5
Tel: 778-668-7222 | Fax: 604-495-8789
Website: http://www.friedafung.ca/
WeChat QR code: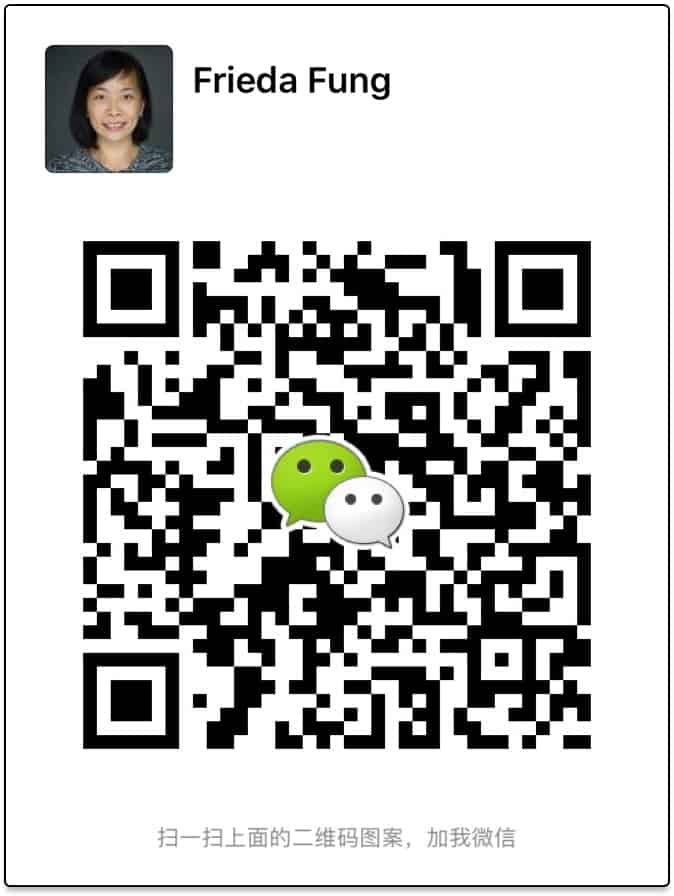 Get In Touch!
---
If you would like to discuss your real estate goals I would love to hear from you. Let us walk the Seawall together and embrace the beauty and charm that is Coal Harbour. Coffee is on me.
Please contact me at any time